Steps to Set User Permissions on a Folder Level To only allow 'Owners' and specific users:
1: Access Your SharePoint Site:
Navigate to your SharePoint site using your preferred web browser.
2: Go to the Document Library:
Locate the relevant document library where the target folder resides. You can find this on the left navigation pane or through the 'Site Contents' page.
3: Find the Target Folder:
Browse through the document library to locate the folder you want to manage.
4: Stop Inheriting Permissions:
Click on the three dots (ellipsis) next to the folder name to reveal more options.
Select 'Manage Access.'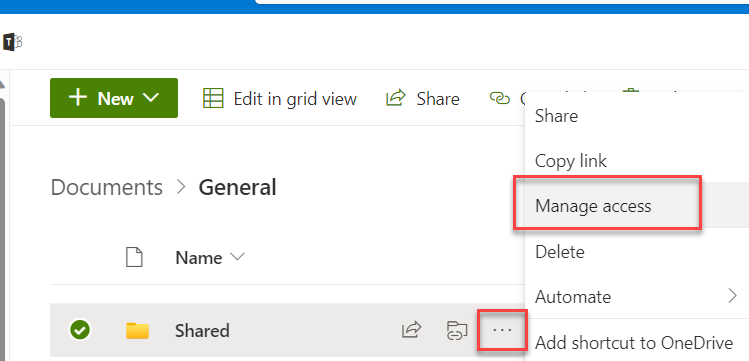 Click on 'Advanced settings.'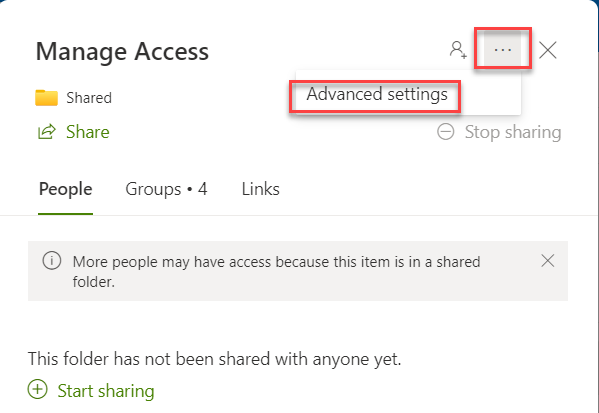 In the permissions page, you'll see a note stating that the folder is currently inheriting permissions from its parent. To set unique permissions for this folder, click on 'Stop Inheriting Permissions.'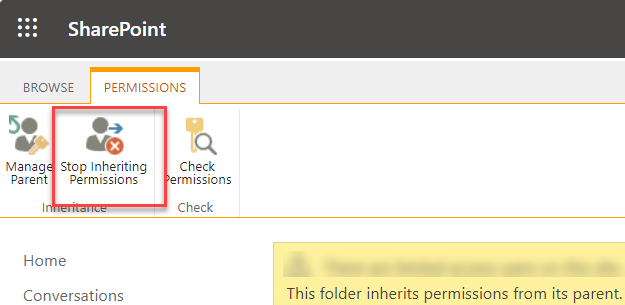 5: Remove all groups and users except 'Owners'.:
After you stop inheritance, all existing permissions (from the parent) will be copied over.
Choose all groups and users except 'Owners'.
Click on 'Remove User Permissions'.


6: Grant Permissions:
Click on 'Grant Permissions'.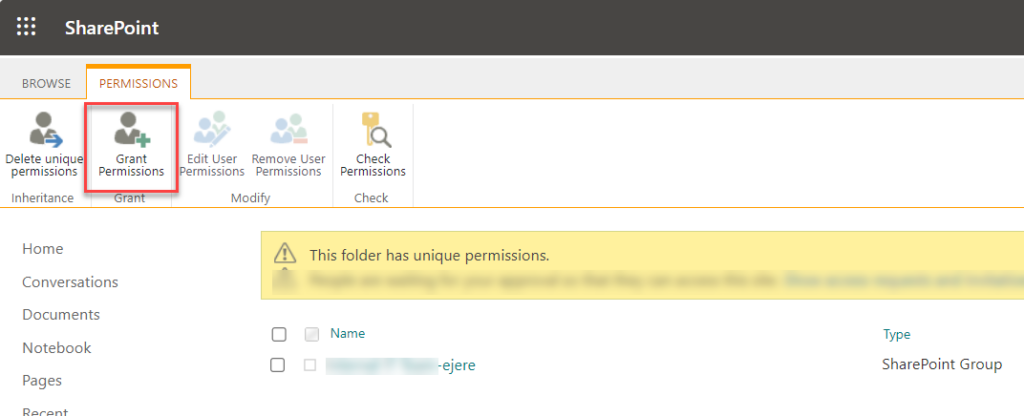 In the prompt, enter the name or email of the user or group you want to grant access to.
Select the permission level (e.g., Read, Contribute, Edit, or Full Control) you want to assign.
Remove 'Send an email invitation' checkbox.
Click 'Share'.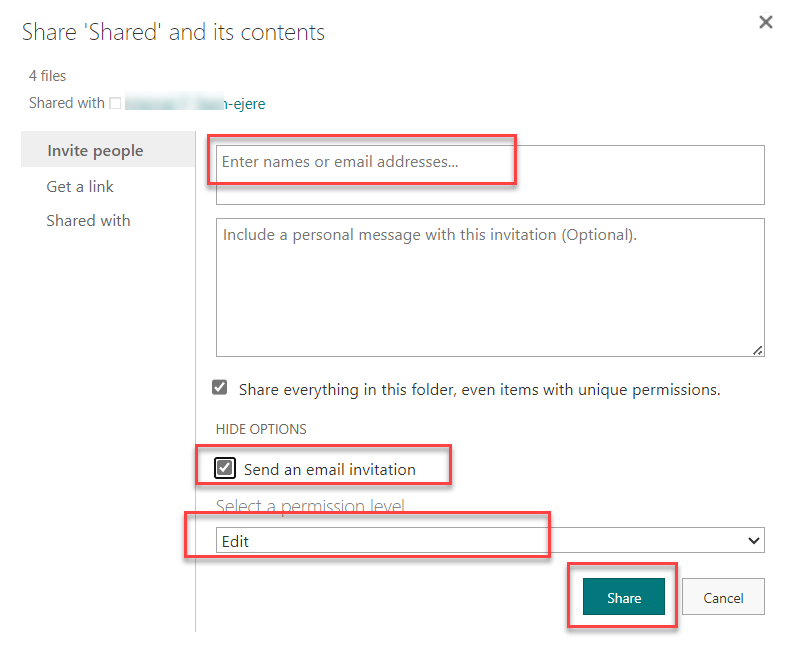 7: Review Permissions:
After granting permissions, review the list to ensure that only the desired users/groups have access to the folder.
Refresh the page by pressing F5
Now you can see that only the 'Owners' of the site and the user you just added has access to this folder.


Click on 'Documents' to return to the document folder.